What's On
Manually Managed Content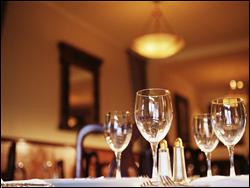 As part of a user managed page, an article can contain a heading, sub-heading and body of text. With that text an image can be optionally added and the page will simply format itself as shown on this page.

You can also add a background image per page, a good image that matches the content adds to the quality of the page.

For example the "What's on Page" could be used to list any future events happening at the club and any booking details.

All sections of the site can be setup to be public or private, a private page requires a member to register and then to log in to view the content.