Pro Shop
Manually Managed Content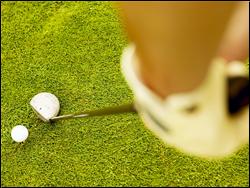 Content to advertise your pro shop and any services available or perhaps any special offers currently available.

Images can be added to the right of the page as per other manageable content.

An external link could be added to the page to pass visitors through to the professionals own website if required.
This text is bold

This text is strong
This text is emphasized
This text is italic
This text is small
This is subscript and superscript