Club House
Manually Managed Content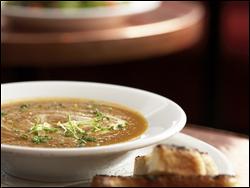 Content to describe your club house and its facilities. Perhaps the different lounges or bars or perhaps a brief history of the building.

Giving visitors some information in regards to entrances and locker room locations.

Images can be added to the right of the page as per other manageable content.

A downloadable menu could be added to the page so that visitors could look at lunch and bar options or any special offers currently available.